Dog Walking & Pet Sitting Services in Newtown and Sandy Hook, CT
available 24/7/365
call 203.241.9870 today!
---
Welcome to Pawtown

Hello! My name is Suzan Hurtuk. It is my honor and privilege to care for and work with so many extraordinary animals and their families. My goal, and that of my team of professional pet care providers, is to enrich the lives of the animals we care for and to give their families a true sense of well-being and peace of mind.
Whether you are out of town or off to work, we look forward to the opportunity to care for your beloved family members with love, attention, healthy exercise, direction and a keen eye for any changes in health or behavior, and of course, with plenty of pets, kisses, snuggles and LOVE!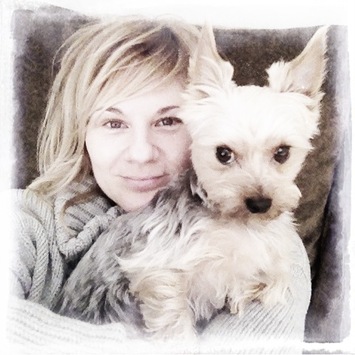 Pawtown services Newtown and Sandy Hook, CT
Call 203.241.9870 for a free consultation. Email info@Pawtown.net

© PAWTOWN LLC, 2010-2015