The most Conscientious, Reliable and Trusted
Dog Walking and Pet Sitting team in Newtown!
Servicing Newtown, Sandy Hook and Monroe, CT
Fully Bonded & Insured
pet cpr & first aid certified
Available 24/7/365
call 203.241.9870 email info@pawtown.net


---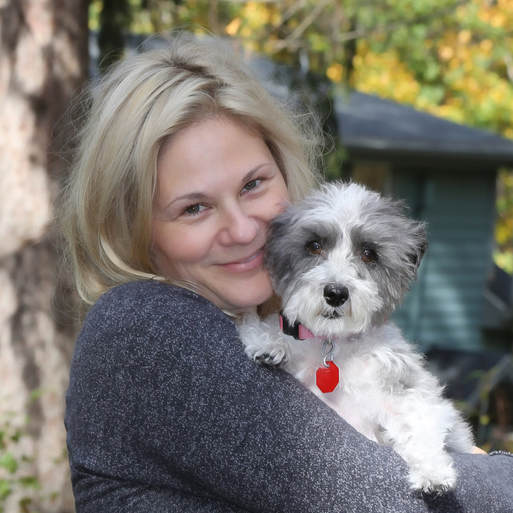 Suzan Hurtuk, Owner, Professional Dog Walker & Pet Sitter, Pet CPR and First Aid Certified, with long time client, Zoe.
At Pawtown we understand how much your Pawkids mean to you.
They mean just as much to us! Our team of experienced and trusted professional dog walkers and pet sitters are committed to understanding your animal's unique personality, and devoted to providing exceptional care with each of our specialty services.

---
Pet Care Services:

Midday Dog Walks
Pawtown Park Adventures
Pack Hikes
New Puppy Care
Training Walks
Dog Sitting Visits
Overnight Stays In Your Home
Midday Play Visits for Cats
Cat Sitting Visits
Trick Training
Insulin Injections
Medications
Litter Box Maintenance
Pet Taxi Service
Concierge Service
Animal Photography
COMPLETE PEACE OF MIND
And real-time photo/video updates at every visit!

---
Long Standing Member of Pet Sitters International
with over 16 years of professional pet care experience!


Pawtown proudly services Newtown, Sandy Hook and Monroe, CT
Pawtown LLC, PO BOX 321, Newtown, CT
203.241.9870
© PAWTOWN LLC, 2010-2018